Reading Time:
4
minutes
Be it company laws and clauses or government rules and regulations, it is surely a bit of a task for a layman to comprehend the actual meaning of such legal documents. In such a scenario, look for efficient legal Indonesian transcription services who can understand the actual meaning of the legal documents. Opt for a legal transcription company who are experts in many areas of law including, but not restricted to, corporate, dispute resolution, family, criminal, property, litigation, employment, IP and personal injury. Apart from this, skills and knowledge with a proficient understanding of relevant legal terminology are also important to deliver the highest possible quality legal transcription.
Know the process of legal transcription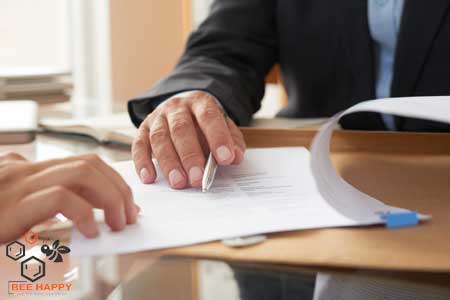 Generally, legal documents are complex and constitute of long or detailed terms and conditions and other clauses. When you take an audio file or spoken words from legal proceedings and convert them into a written text document in the source language as per the requirement of the client, it is interpreted as legal transcription. 
The legal transcription industry is growing rapidly across the globe. Legal Indonesian transcription services can include the transcription of depositions, testimonies, official court hearings, interrogations, client letters, legal briefs, and general legal correspondence. All this can be done from audio recordings such as physical tapes, digital files or videos. This can prove to be greatly beneficial for keeping record and for lawyers as they have a scope to review information and document it that occurs at different intervals of time.
What is the importance of legal transcription services?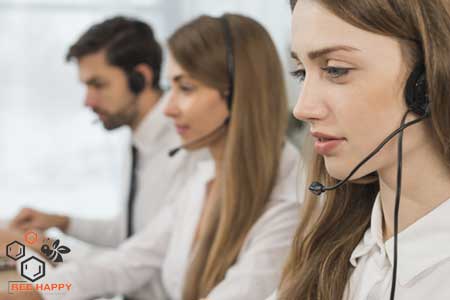 Legal transcription services hold utmost importance in situations where sensitive or important legal information is discussed verbally. It's essential to have everything documented with a typed and time-stamped copy of all the legal proceedings. In this way, you would be able to access the supporting written evidence and information quickly.
Common documents that may require legal transcription are witness statements, property documentation, letters, tribunals, leases, reports, minutes, contracts, wills, inventories, instructions to counsel, affidavits, disciplinary hearings, court documentation and executory documentation. The usage of the incorrect terminology in such cases, mishearing phrases and statements or not having a good knowledge of the legal industry can result in breaches of contracts and consequent legal action. Look for an Indonesian transcription services provider who is experienced in the legal industry and has expert knowledge of the legal limitations of the concerned countries.
Why should you invest in legal transcription services? 
The legal transcription industry is booming rapidly. One of the biggest reasons to use legal Indonesian transcription services is that it will save you an incredible amount of time. Instead of trying to listen through tons of audio files for little information that you need, hire a professional transcriptionist who can do it for you and you will have an easy-to-scan document.
Experienced transcriptionists have the correct tools and equipment, thus the transcriptions will be done faster and more accurately. When you choose someone with specialized experience who is familiar with the legal industry, they will be well-versed with the legal terminologies and understand exactly how you want the documents to be formatted which will further ensure accuracy.
In addition to time-saving, you'll also be cutting overhead costs along the way. 
Aspects to consider while looking for legal Indonesian transcription services
Following are the key factors which should be considered while looking for legal transcription services:
Retaining the exact meaning of the original text: The most important aspect is to maintain the authentic meaning of the original documents. The transcriptionist should be well-versed and have the necessary legal expertise to correctly transcribe the legal documents. Never choose a transcriptionist who does not have adequate knowledge about legal affairs including the legal terminology for both the languages.

Legal transcription is beyond word-to-word translation: Don't select a transcriptionist just because he or is fluent in the native language in which the legal document has to be made. Legal transcription is not just restricted to the usual word-to-word translation and requires correct understanding and skills. It should conform to native cultures and legal systems.

Maintaining confidentiality: Legal documents are confidential and you cannot risk them getting leaked, lost or falling into wrong hands. Choose a transcriptionist who maintains the confidentiality of sensitive documents.

Sticking to deadlines: There are no extensions or negotiations for the deadline when it comes to submission or signing of a legal document. Select a transcriptionist who can undertake the complex task of transcribing the legal documents quickly with accurately and efficiently.
Legal Indonesian transcription services should be carried out in a precise manner while maintaining a formal tone in the text. Legal systems vary globally and the real challenge is to grasp the correct terminology, concept and complex sentence structures of those documents. It is important for a transcriptionist to have extensive knowledge of the legal terminology used in both the source and desired final language.