Reading Time:
4
minutes
The spread of Covid-19 around the world has changed the way people work, the way people study, and the way businesses manage their organization. As a result, there are increasing needs to provide new protocols in every aspect, like education and organization. 
Therefore, the need for translation service is also increasing. Many people switch to phone translation service and apps for immediate results. However, the question is, "Is phone translation accurate enough?"
Of course, the answer to the question depends much upon the need. One of the most familiar apps used for phone based translation service is Google Translate. In fact, there are some more choices. They are improving from time to time. So, the accuracy of the translation is also improving.
PHONE TRANSLATION SERVICE: THE BENEFIT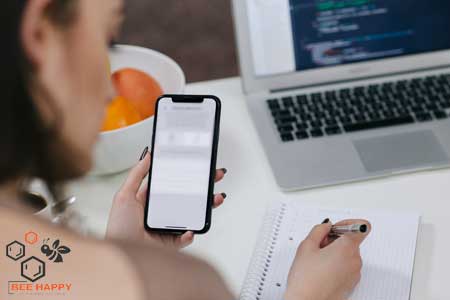 People use phone based translation apps since it offers direct and immediate answers to the words, sentences, or texts they want to translate. 
The translation apps like Google Translate can be accessed anytime and anywhere. Other benefits of phone translation service include the following:
1. Multi-language service
The service is also available for hundreds of languages around the world. Few, if any, translation agencies could offer such a comprehensive translation service. 
The number of languages in a translation agency mostly depends upon the translators they have. They are mostly limited to the globally popular languages like English, French, Chinese, Arabic, Japanese, and few others.
2. Instant results
As mentioned above, people can use mobile translation apps anytime they are in need. The apps are dependable enough to check words or simple phrases and sentences. They can even translate difficult terms like medical and engineering texts.
3. Simplicity
The phone translation service works in a simple way. Users just need to choose the source language and the target language. Copy and paste the texts to be translated and the results will appear immediately. They can even translate a page-full text; users just need to copy-paste the URL address of the web page.
4. More choices
Besides Google Translate, there are many other translation apps. Some of them are available for download in Google Play. By installing the translation apps into their phone, users can use them in a more practical way.
PHONE TRANSLATION SERVICE: WHEN IT MAY NOT BE THE CHOICE?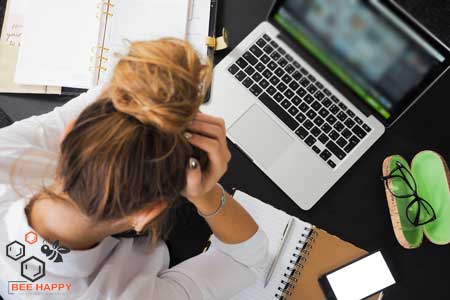 Phone translation apps are not perfect, but it helps you in an emergency. But again, "Is the phone based translation dependable enough?" 
It may not be the choice for formal documents like job descriptions, instructions and orders, disease prevention manuals, books, or legal documents. 
For instance, medical phone translation only works for certain medical terms, but not for legal medical documents. However, phone translation app is not the choice for the following conditions:
You need to translate full-length documents for formal use, like presentations, books, articles, journals, job descriptions, manuals or protocols, and so on;

You need highly accurate translations, which may have legal implications;

You need to translate documents, which include difficult terms, jargons, idioms, or colloquial terms;

You are looking for tailor-made content, which include interpreting process;

You need to translate texts that require technical or specialized skills of a translator;
Phone or web-based translations have a number of limitations for translation formal or legal documents. Firstly, it does not have any sense or feeling like what human beings have. The texts may be translated laterally without any human sense. 
Secondly, the translation apps may not be able to identify grammatical variations in different languages. For instance, as English may have past, present, or future forms of tense, Bahasa Indonesia may not have such a grammatical rule.
Thirdly, double meaning and ambiguity are still problems with machine or phone-based translations. Ambiguity is commonly associated with difficult words or idiomatic phrases. 
While Google Translate may do it better for idioms in English, it may not work for idioms in other languages. As a result, the translated texts may sound awkward and the meaning may be deviated.
PHONE TRANSLATION SERVICE: HOW TO SOLVE PROBLEMS WITH THE APPS
Again, phone translation service can greatly help if you need immediate help or if summarizing the text is enough. However, you have to go to a translation agency if you need to translate documents for formal and legal purposes. 
In this case, your audience certainly expects accurate and easy-to-understand translation. Only human translators can provide tailor-made contents which allow the audience to get deeper meaning of the text.
There are many translation agencies to help you. However, make sure that the agency has real human and native translators who have comprehensive knowledge and skills to translate the texts in the target language. Every language has different characteristics. 
Therefore, you can ask for information on the background of the translator and their experience before you make a deal. A professional translation agency can provide you with highly accurate translated text. This further minimizes the risk of complaints and even legal problems in the future.