Reading Time:
4
minutes
International Translation Services: How it Helps?
Translation service is a never-ending business. The need for translation service increases with time.
When something important happens in the world, translation service will help eliminate language barriers between people from different countries. 
Therefore, running International Translation Services is a good choice. 
If your business is still limited to a certain area of service, then you will miss so many opportunities available out there.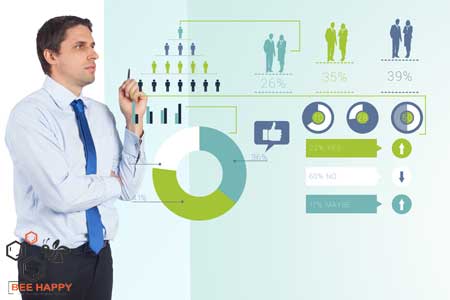 As mentioned above, the need for translation service remains even higher when unprecedented phenomena, like Covid-19, happen. 
Most of the available books and guidelines on Covid-19 prevention are written in English. In fact, only about 10% of the world's populations speak English.
Therefore, there is an increasing need to prepare the books and guidelines in other languages. In this situation, the translation service helps much.
International Translation Services: The Benefits
Running Global Translation Services is a great choice for those who want to grow the business in the long run. 
The following are some advantages of taking global market for translation services:
Catering Global Customers
As businesses in all industries grow, the need for international translation services also grows. Let's take internet adoption as an example. 
Internet adoption keeps increasing from time to time. As a result, more people around the world use the web to find information and products they need. 
If businesses want to reach customers from other countries, their website contents must be available in other languages. 
Again, those businesses will need translation and web localization services. You can make a list of multinational companies as potential partners. 
Then, try to identify their needs before sending them partnership proposals. 
Businesses that operate in different countries certainly have employees who speak different languages. 
You can focus on how your agency helps them in addressing communication issues brought by language barriers. Multinational companies certainly need translation services in more areas.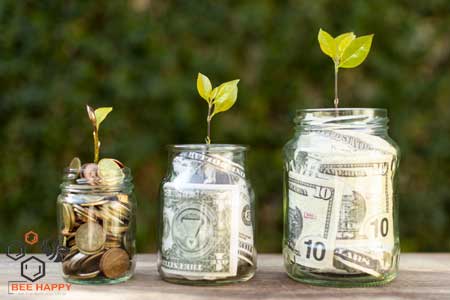 For instance, they need legal translation services for legal documents or technical translation for operation manuals, technical documentation, patents, and many more. 
Similarly, they need marketing translation for websites, digital contents, videos, infographics, and so on.
Better Growth Opportunities
International Translation Services offer huge opportunities for business growth. Many developing and emerging markets are non-English speaking countries. 
Take Brazil, China, and Mexico as examples. The need for translation services in these countries will grow. 
Businesses that want to get into those markets must provide promotional contents and guide books in the local languages, since local people may be reluctant to speak in international languages, like English.
If businesses in English-speaking countries want to get into the emerging markets in non-English speaking countries, then they have to prepare all things in the target languages, including partnership proposals, digital campaigns, presentations, web or app localization, job descriptions, product descriptions and many more. 
Of course, they need an international translation company, which is capable of providing accurate translation in many different languages. This is certainly a huge potential for growth.
Ability to Collaborate Internationally
This is the time to speak to global customers. By offering international translation services, you have an opportunity to work on global issues. 
For example, as coronavirus disease now becomes a global issue, you can offer transnational collaboration with research institutes or digital marketing agencies to translate reports of studies on Covid treatment or to translate marketing contents into other languages. 
Translation services make their jobs easier, as there is no language barrier anymore. Translation services are not limited to book or document translation.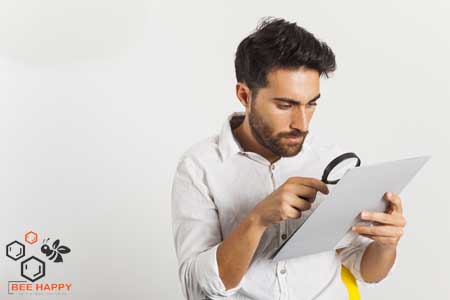 The focus of your business can grow as your business grows. 
In the beginning, you may focus only on translating books, articles, reports, legal documents, business contracts, or other formal and legal documents. 
In the long run, you can grow your business into transcription services, website or app localization services, or interpreting services.
Inviting Talented, Professional Translators
To do them, you can invite professional translators from different nationalities to join your agencies. 
There are many young, talented, and native translators out there. They are looking for opportunities to join global translation services. 
For instance, if you offer Chinese-English translation service, make sure you have Chinese native speaker in your agency. The same case applies to other languages like French, Malay, Japanese, and many more.
You can design a special recruitment system to make sure that you collaborate only with professional and experienced translators and interpreters. 
This way, you can offer accurate translation services to transnational partners. International translation services are not limited by geographical factors and different time zones. 
You have huge opportunities to work with transnational partners, cater different global issues, and invite talented and professional translators from different countries.
Of course, taking global market is not as easy as it sounds. You will face different problems from those you face when you focus only on certain geographical areas. 
But with commitment to professionalism and sustained growth, you will be able to solve the problems.