Our clients
What our clients say
Thank you very much for your help with my meetings in Malang. The interpreter did a good job and it was a pleasure working with him. As I mentioned, it is likely that we will have additional visitors to Malang in the comings weeks who will also need interpretation services – I'm sure they will be contacting you. (April 28, 2015)
Evan Fox
BusinessDevelopmentConsultant@Chemonics
"Responsible, hard working and ready to understand employer needs." (February, 2015)
Anastasia Samoylova
Director@Softanpte.ltd.
"A prompt, high quality translator who worked seamlessly as part of a large team." (2013)
Joseph G.
staff@Quipper
Willing to work with again: Yes
Karahan Yilmaz
Manager@KARZEY Traduction
"Excellent translator" (2014)
Certified UK Translation
Owner@CertifiedUKTranslation
"Evi has recently joined our team of freelance translators. She has worked on a prestigious monthly economic report and our end client was delighted with the quality of the translation." (2013)
Michelle Renno
Manager@Cicero
ONE STOP SERVICE
The team has extensive experience working in translation business with marked cross-cultural understanding, and excellent communication skill. Very good telemarketing and Internet research are one of the key services. Accustomed to meeting tight deadlines and providing high priority customer service are must.
Translation:
Localization:
Editing:
Virtual assistance:
Telemarketing:
Latest news
Indonesians may consider 2014 as one of the remarkable years due to important political shifts during the presidential election which finally crown the new president with new cabinet and new […]
Translate a word for source of language into target language will need a certain skill and it will be far from easy especially if you never had experience in doing […]
Indonesian Language among International Language Indonesian language is one of the essential target language of translation. There are approximately 5 essential reasons why Indonesian becomes the essential target language of […]
See all our news
A message from our manager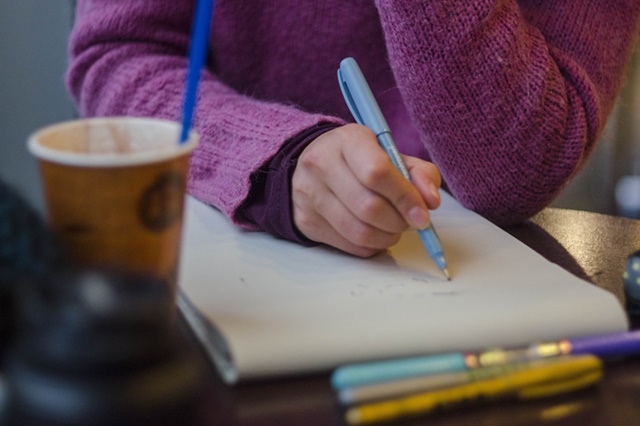 Welcome to the home base of the promising translation service provider with qualified team in its field. Our fast, accurate, and competent translation service always comes with reasonable price but leads to great result.
Bee Happy